Toward a Science of Consciousness
April 9-14, 2012
OPTIONAL DINNERS
MONDAY, AFTERNOON APRIL 9, 2012 1:00 to 5:00 pm (Location, Grand Ballroom)
FORUM on EASTERN PHILOSOPHY AND THE SCIENCE OF CONSCIOUSNESS
(The Forum is free admission for conference registrants)
MONDAY EVENING, APRIL 9, 2012
Optional Dinner 5:30-6:30 pm, Location TBA at Loews Ventana
Sunset Dinner with Deepak (for workshop participants)
followed by the Deepak Chopra Workshop
Tickets: reservations made via ONLINE REGISTRATION
5:30 - 7:00 PM Monday optional sunset dinner for Chopra workshop registrants: $50
with Deepak Chopra
7:00 - 10:00 PM WORKSHOP with Deepak Chopra $75
Neuroscience of Enlightenment - Deepak Chopra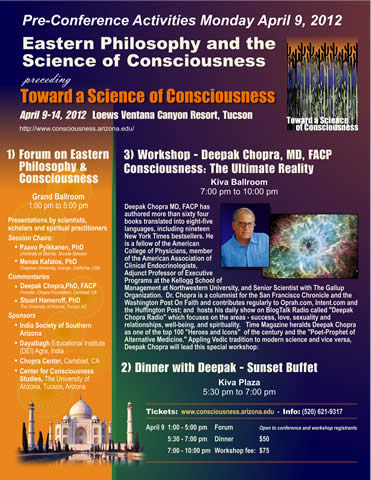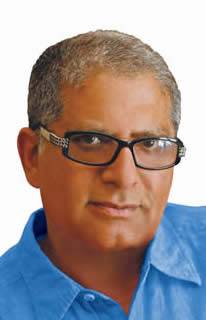 ~~~~~~~~~~~~~~~~~~~~~~~~~~~~~~~~~~~~~~~~~~~~~~~~~~
THURSDAY EVENING APRIL 12, 2012 6:30-10:00 pm Thursday Dinner: $75
OPTIONAL CONFERENCE DINNER at Loews Ventana Resort

Flying V Bar and Grill at Loews
Spectacular Views at The Flying V Bar & Grill in Loews Ventana Canyon; Fresh Mountain Air, Delicious Southwestern Cuisine; Regional Southwestern-inspired Grill with spectacular views and fresh mountain air is nestled at the base of the breathtaking Santa Catalina Mountains and was once the site of the famous Flying V Ranch. Today, the Flying V Bar & Grill offer guests sweeping canyon views, glowing sunsets and their famous Tableside Guacamole. Chef showcases his twist on traditional American cooking with Spanish & Mexican influences, while focusing on locally sourced ingredients.
TAKE A VISUAL TOUR OF THE FLYING V -here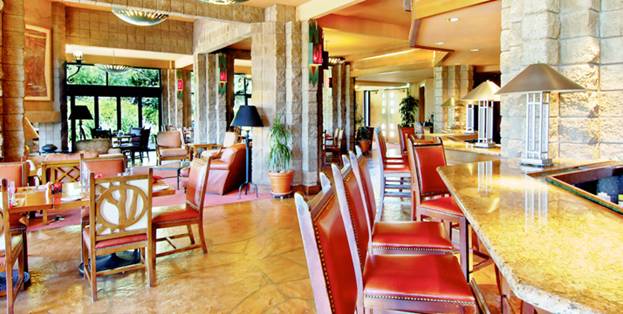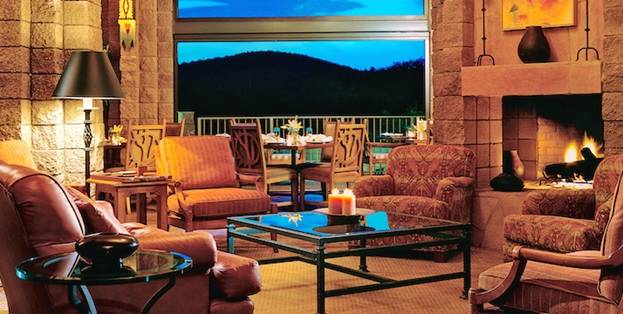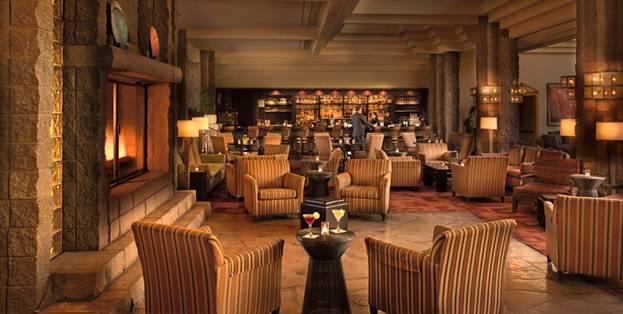 Tickets Required / Online Registration System; based on availability
NOTE:
The Patio Menu is open during the conference week and offers a casual small-bite menu.